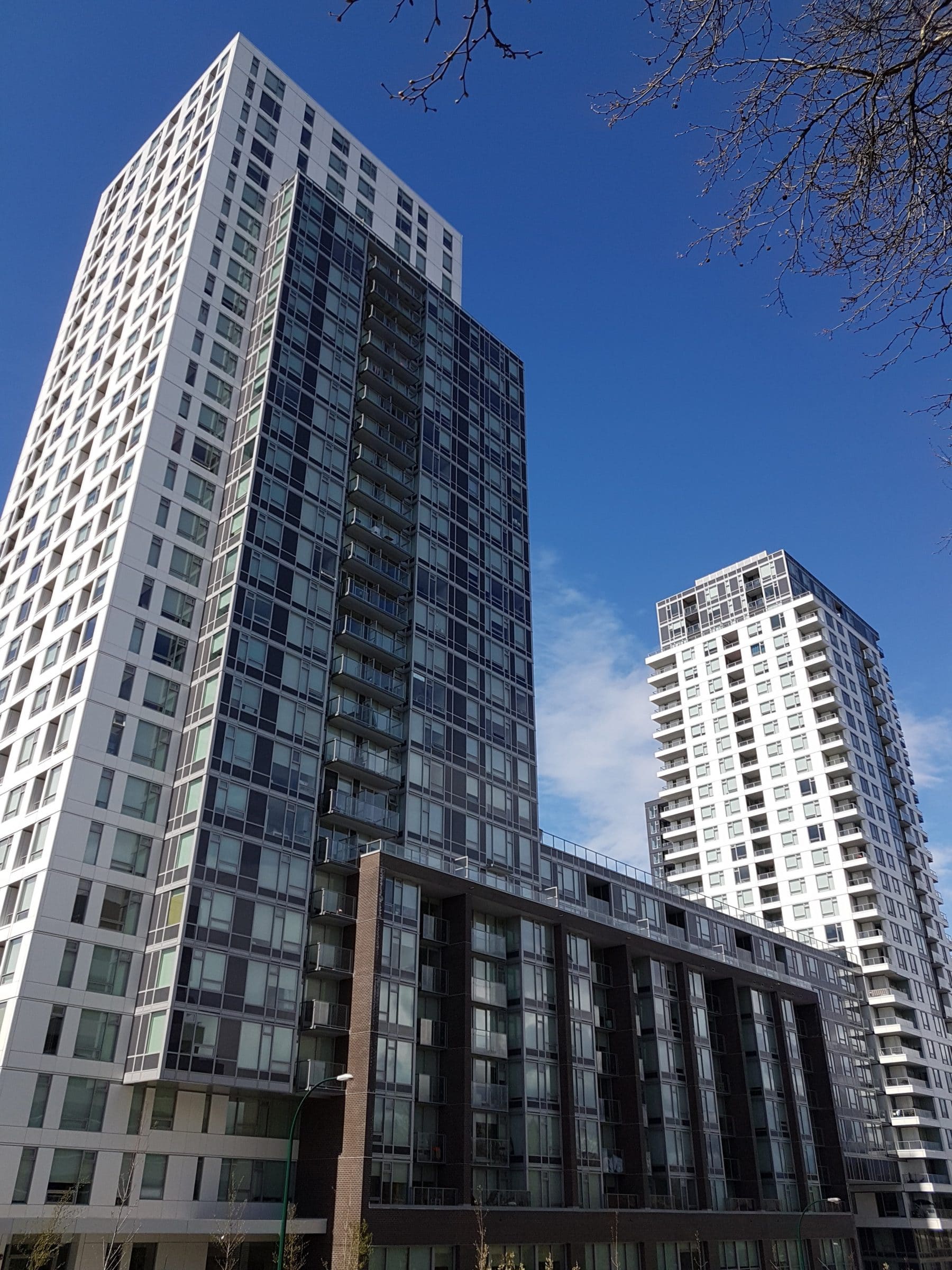 Stratas Can Be Complicated to Perform Restoration Work In, but….
There is some important information you can collect from the Strata council or Property Manager that can help you and your company.
If this is a new complex that you aren't familiar with then here is a list of key pieces data you may want to collect for future references.
This list is in no particular order
Age of the structure (this will dictate on whether you need to test for asbestos/lead containing materials.
Contact information to key individuals responsible for making decisions and authorizations for work performed in and around the complex.
Age and composition of roof and it's components.
Type of heating and boiler system.
A list of the stratas preferred subtrades. ie. plumbers, roofer, elevator, gate or garage door. (in case there is a need to call them out after hours)
Contractor keys and contractor parking stall pass.
Name and contact information for the strata manager and Management company. This includes the strata name and number for reference and billing.
There are a lot more pieces of information that you will collect and I will go over that in a future post.
I hope this helps you in any way and please comment below and leave your list of information you collect as well.
Till next time…
Learn something everyday to hone your craft.
Darren Miller